Light4Lungs addresses the problem of antimicrobial resistance in the treatment of chronic lung infections, the leading cause of morbidity and mortality in patients with diseases such as cystic fibrosis and hospital-acquired lung infections. The project aims to develop an alternative therapeutic scheme for the treatment of these infections: a novel inhalable photodynamic therapy.
Light4Lungs departs from current paradigms as bacterial infections will be treated by a breathable light source, thus:
(1) Without including any externally added drug it overcomes the multidrug resistance profile;
(2) With eliciting the therapeutic action by a breathable light source it avoids the use of invasive physical tethers.
The encompasses the development of particles with persistent luminescence, the aerosol technology for activation and delivery to the lungs, and the definition of the treatment parameters through toxicity and efficacy tests in clinically relevant models of respiratory infections. Its results have the potential to go beyond treatment of recalcitrant respiratory tract bacterial infections to other lung diseases and to other organs, enriching fields of healthcare, nanomedicine, materials science and nanotechnology.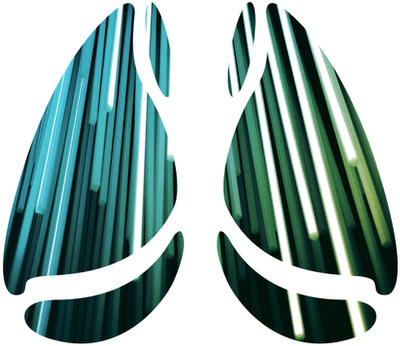 In its four years of implementation Light4Lungs will work on:
The Consortium, with 8 partners from 4 countries, is highly interdisciplinary and synergetic, combining several different scientific areas from photonics to medicine, including materials chemistry, physical chemistry, photo-physics, pharmaceutics, photobiology and microbiology. Multidisciplinary teams will be assemble to ensure cross-talk between disciplines and specialists throughout the project.
Funding organization
EC / H2020 – FET Open
Timeframe
December 2019 – November 2023
Funding amount
3,493,625.00 €
Coordinator
INSTITUT QUIMIC DE SARRIA (IQS-URL)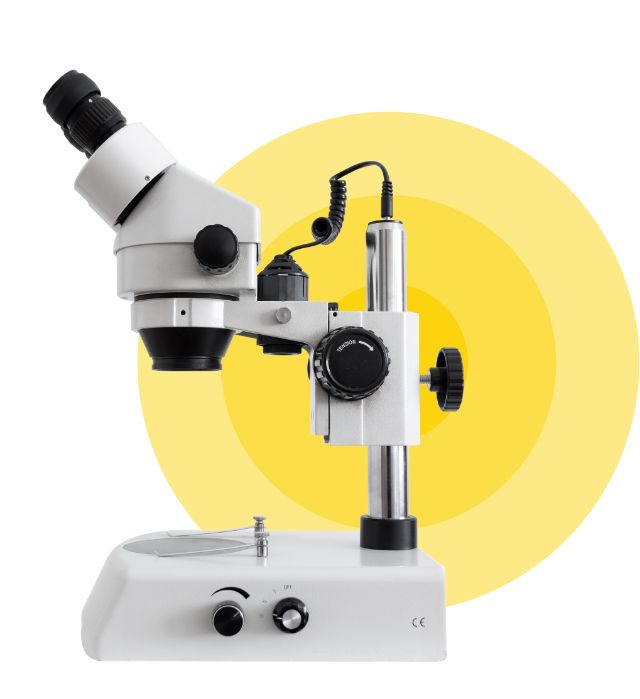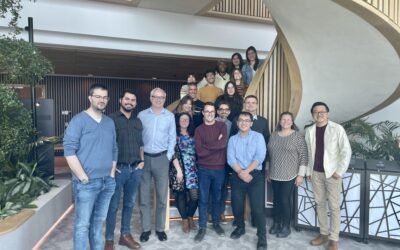 Exciting times are ahead for the Light4Lungs consortium! We recently had the pleasure of visiting Liverpool for our consortium meeting where we shared our latest research advances and engaged in fruitful discussions about the project's plans for the last year of...
read more